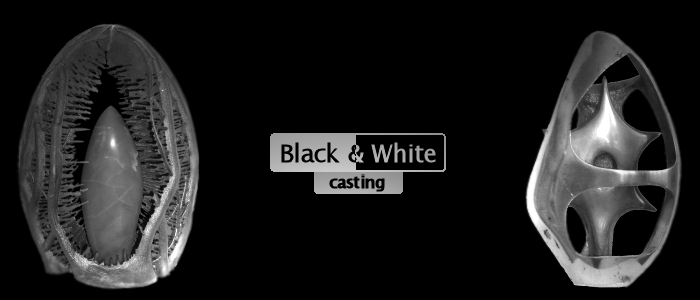 About us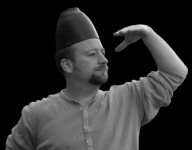 Toby Robson
Toby is art and art is Toby, you just can't separate the two. Toby is constantly at work on something - be it an elaborate, bold project too big to fit in the casting shack, or something involving some small pieces of wire and string to keep his hands busy in an idle moment.
Toby cut his teeth smelting Iron in Ironbridge and returns there every year for the annual art casting extravaganza (as seen on TVs "Country File").
If you have a question about casting (or come to think of it, just about anything), Toby is the man to ask.
toby.robson@blackandwhitecasting.co.uk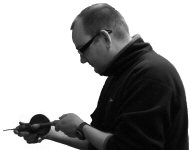 John Hardy
Where John is concerned, it's all about getting it spot on - engineering style. Significantly less prolific than Toby, John enjoys taking time choosing his subject and materials before taking an age to get the piece completed.
Want to contact John?